Exclusive Facebook Offer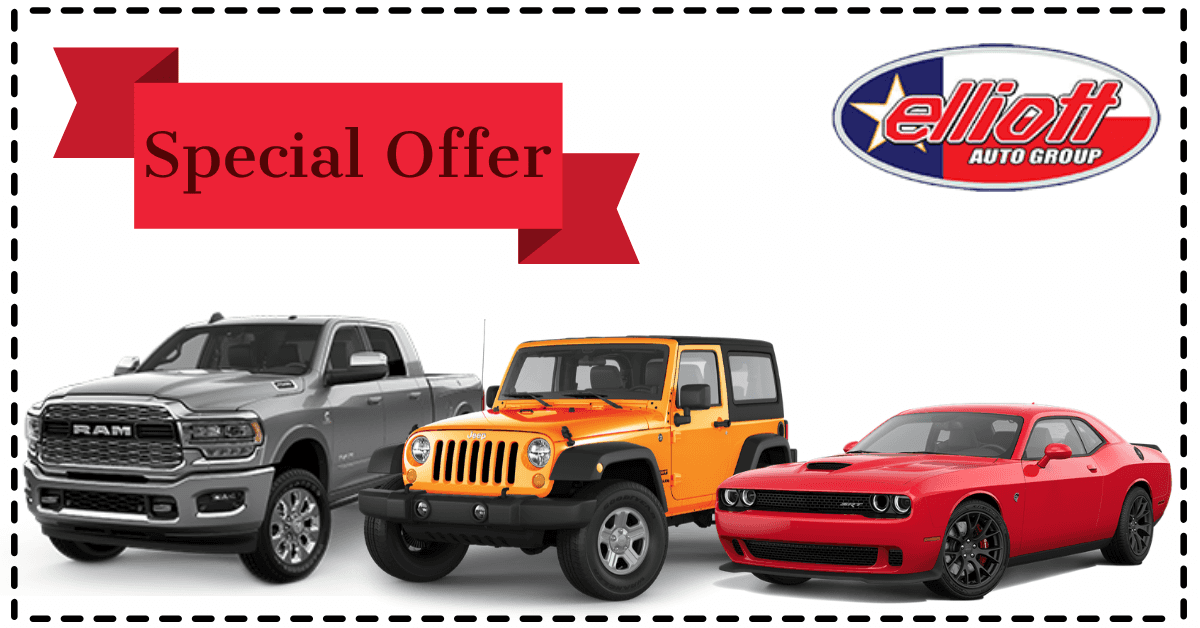 Take Advantage of This Exclusive Offer!
Sign up below and get $500 off any in-stock new or pre-owned vehicle!
DISCLAIMER: See dealer for complete details. Cannot be combined with any rebates, discounts, or other available offers. Only valid on qualifying purchases and cannot be applied to previous purchases. Only one voucher can be redeemed per customer per purchase. Dealer can change offer or terms at their discretion. Offer valid until dealer's discretion.