2020 Jeep Renegade Sport Giveaway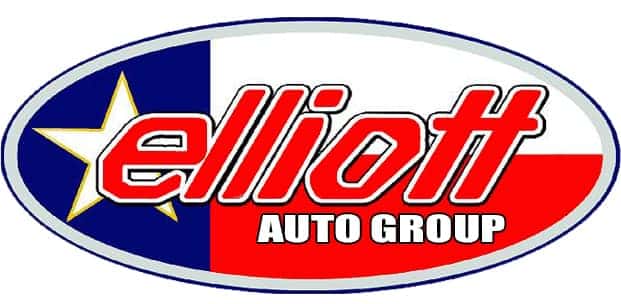 Have you ever thought, "I never win anything." or maybe "There is always some secret trick to it.".  Well, have I got some AMAZING NEWS for you!
We are going to make someone's dreams come true, with no tricks or secrets.  On December 18th we are giving away a brand new 2020 Jeep Renegade Sport to one lucky winner!  There is absolutely no purchase necessary to win.
Here's how it works.  Come by our showroom at 2321 State Hwy 155, Palestine, TX 75803 any time between Friday, February 7th at 8:00am and Monday, December 14th at 2:00pm and fill out the entry form.  (You can enter once per day, but your name can only be drawn once, so stop by often.)  On the last day of each month, we will draw 2 names that will go immediately into the final drawing.  (If the last day of the month falls on a Sunday, we will draw on the Saturday immediately preceding it.)  On December 14th, we will draw the final 5 names of all the remaining entries and those 25 people will be in the running to win a fantastic new 2020 Jeep Renegade!  Then on Friday, December 18th, we will hold the final drawing for the new Jeep Renegade live at the dealership.  You will need to be present at the live drawing to win.
That's it, there is nothing else that you need to do in order to enter and win!  Please read all the official rules here and GOOD LUCK!
Oh, I almost forgot, each name that is drawn will also win a free oil change.   So even if you don't win the Jeep Renegade, you still win!